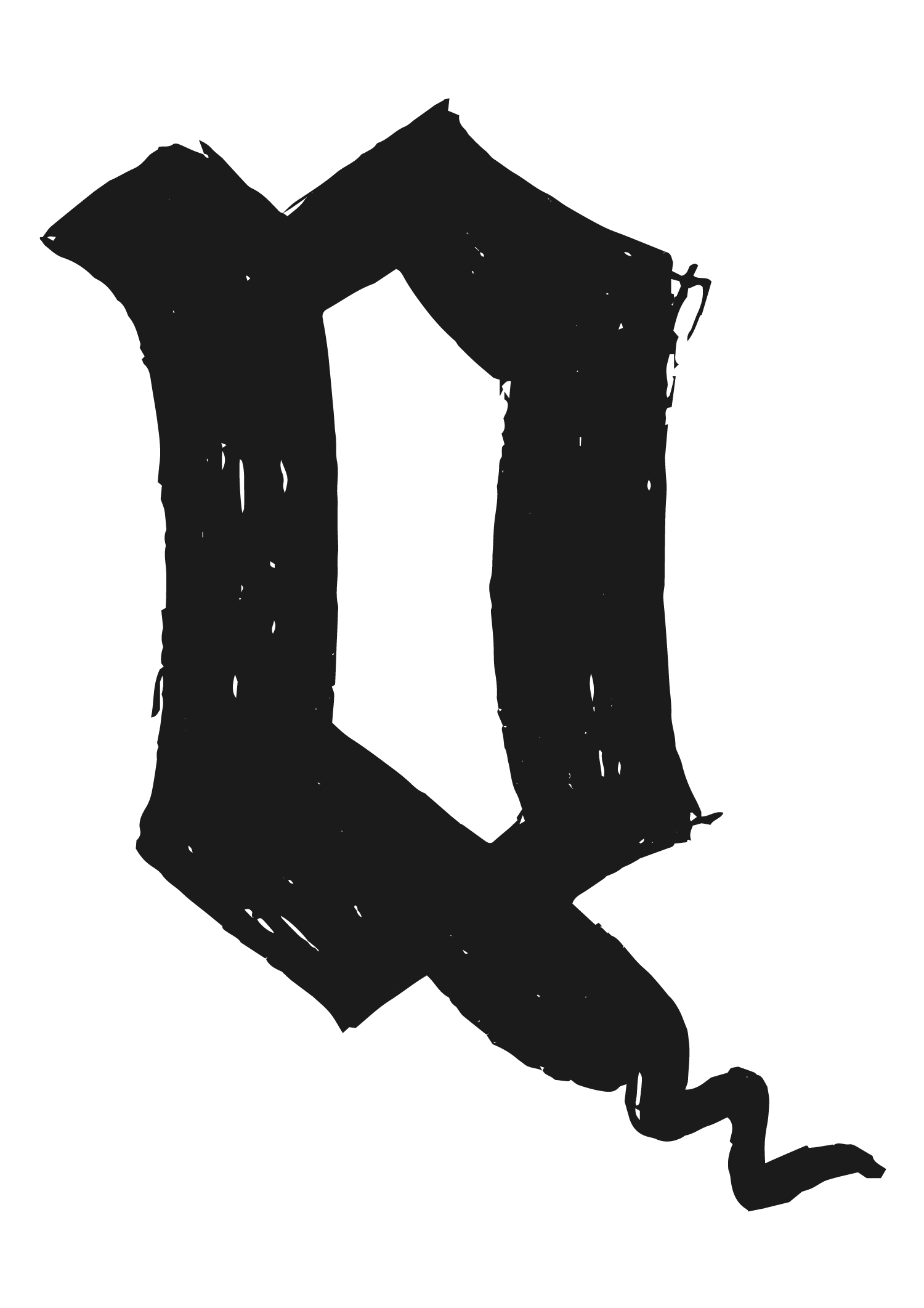 October news: THE EARLY BOTT SPECIAL! – no Drink-In charge on reservations before 6pm. Between 5pm and 6pm throughout October, we're waiving our 'Drink-In' charge for our early dinner reservations, meaning that you can enjoy bottles off the shelves at retail prices!
Welcome to Quality Wines
Our bar and kitchen are open Wednesday to Saturday evening (if you just want to buy a bottle, the wine shop is open 7 days a week)
We take reservations for dinner (indoor and outdoor)
Please note due to the effects of current changes on our (already tiny!) restaurant, reservations are for dinner not drinks. To enquire about booking just for drinks please send us an email.
We very much look forward to seeing you soon.
Nick, Joey, Chris & Abdul