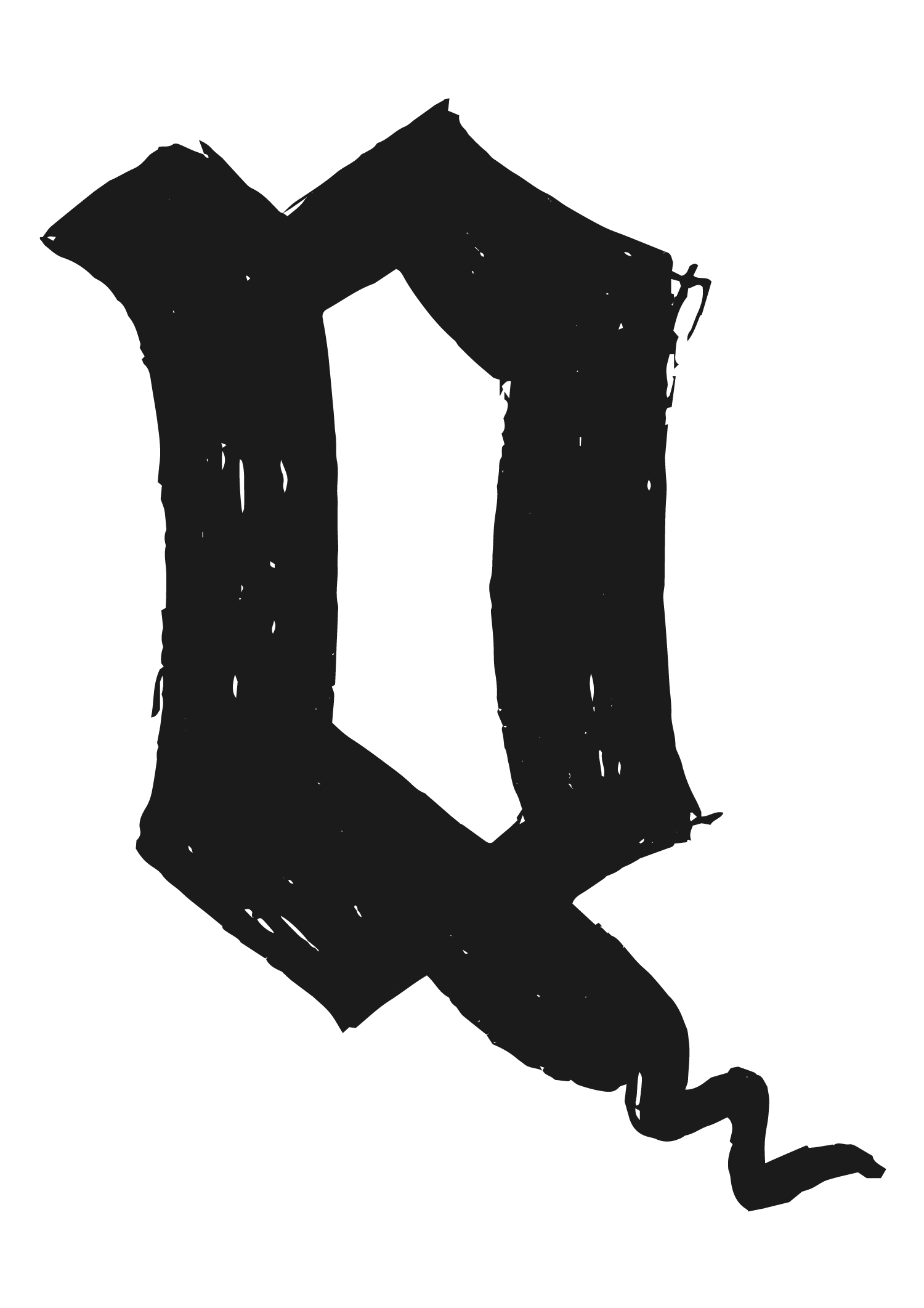 We are reopening Wednesday 2nd December – book below. We hope to see you soon!
Welcome to Quality Wines
We take reservations for dinner (indoor and outdoor) from 2nd December onwards.
Please note due to the effects of current changes on our (already tiny!) restaurant, reservations are for dinner not drinks and we are only open for diners enjoying our set menu rather than for a drink or two.
We very much look forward to seeing you soon.