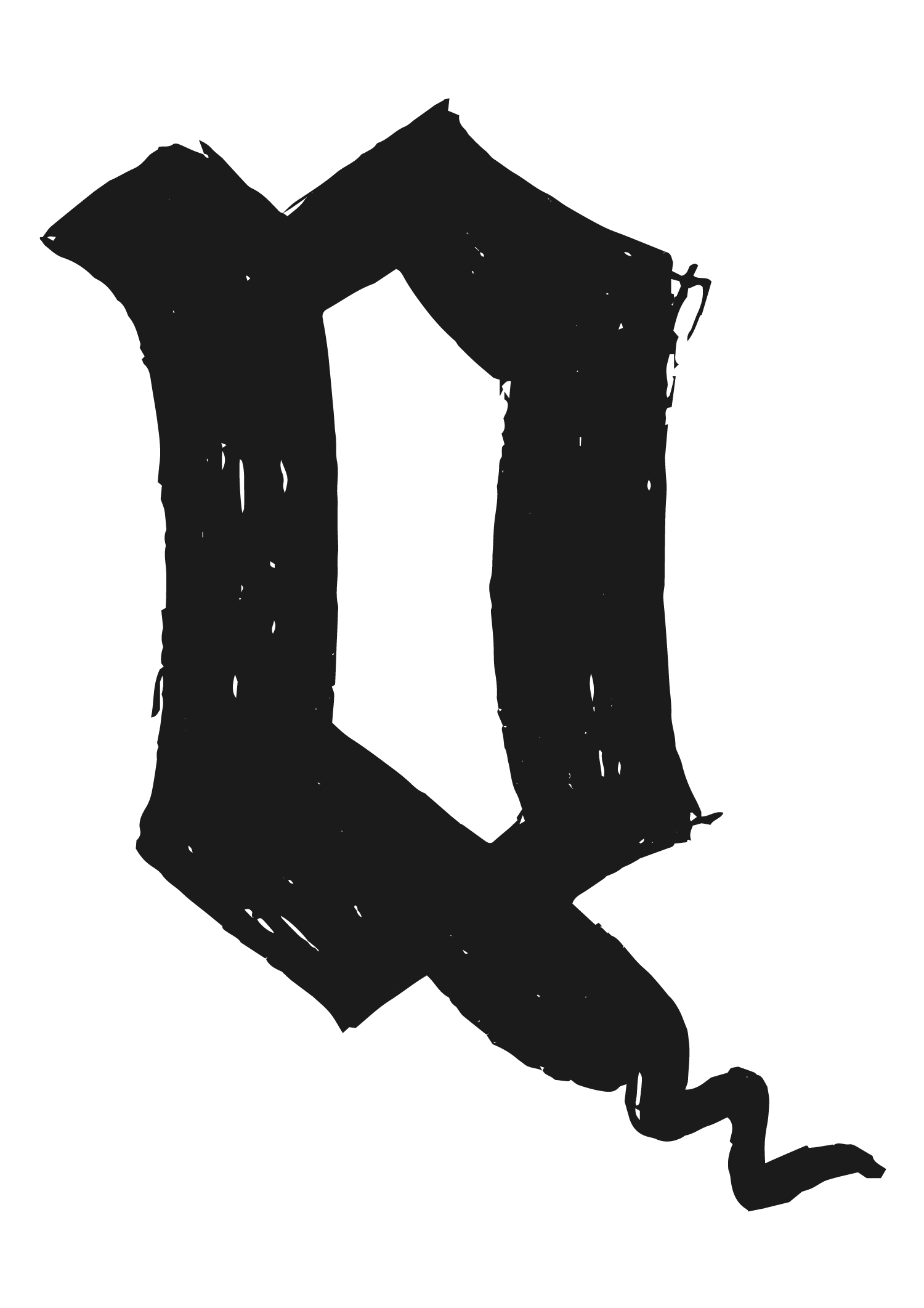 Welcome to Quality Wines
We are open for dinner Wednesday to Saturday evening
We take reservations in our wine bar and on our outdoor tables
We are also open 7 days a week as a Wine Shop and offer a selection of our stock online for nationwide delivery. Click here
On the board this week…
This week is your last chance to come down and enjoy Nick's cooking for a bit, before he skedaddles off on a much deserved holiday! All killer no filler on this weeks menu, with the return of the ever popular porcini, bathing in butter and herbs a particular highlight.
From the 29th September, we'll have Tom Zahir of Decatur cooking up some incredible Southern- inspired dishes (we've just had a sneak peak of the menu – SPOILER ALERT – yum!) for three weeks and we are really looking forward to it!
Bookings have been flying in thick and fast, so act soon to avoid missing out.
To book, please click the link below. See you soon!
Wine of the week…

Christophe Daviau, Topette a Lundi, Loire Valley, 2020

Grolleau from Domaine de Bablut in Anjou, this is a smasher; juicy red fruited and herbal. Loves a bit of chill in the fridge or ice bucket, but does just as well at cellar temp where those herbal notes are more prominent. There are 3 different labels for this wine, so don't panic if its not the one in the picture. Or just buy all 3!