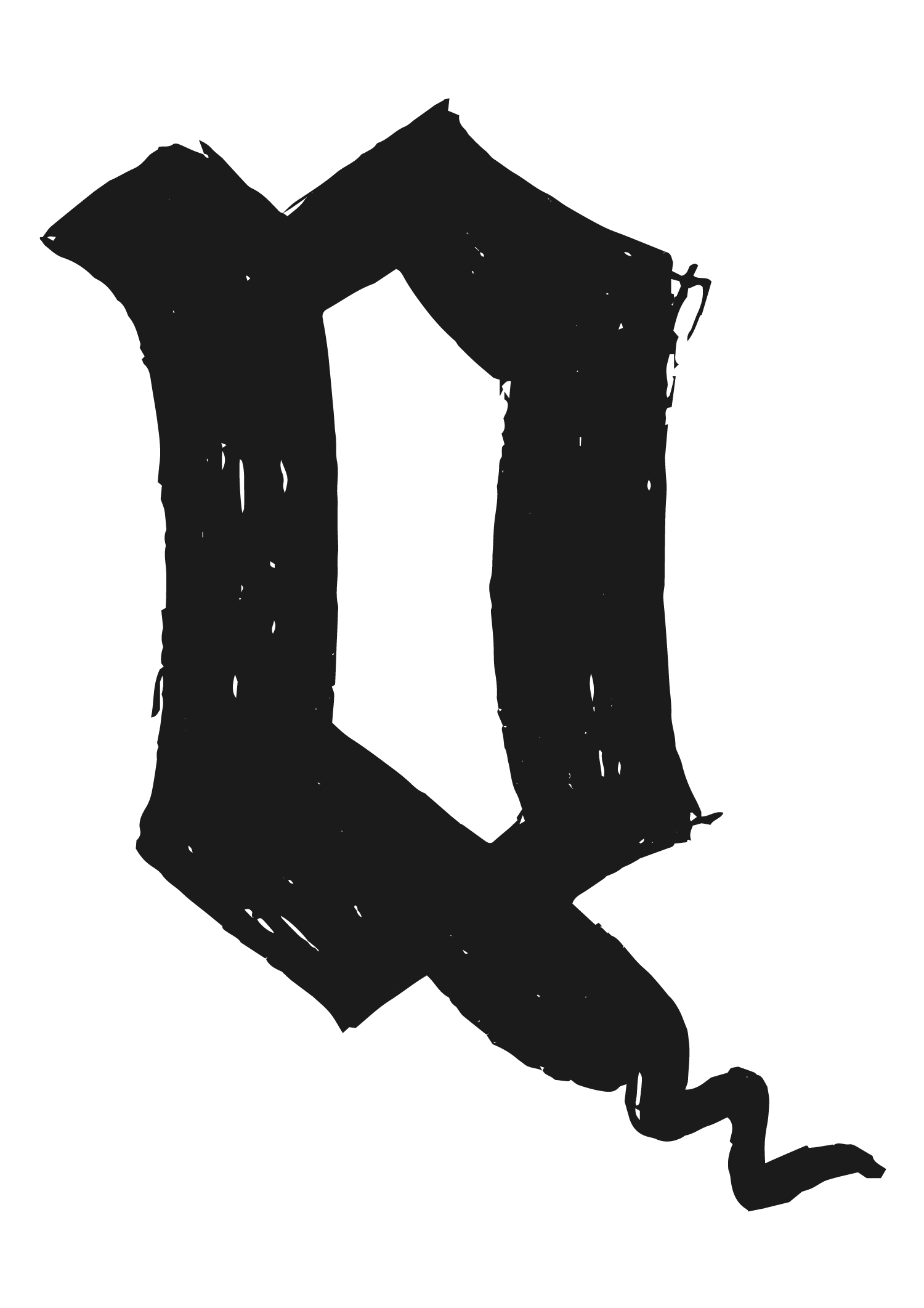 JANUARY 2020 UPDATE
Welcome to Quality Wines
There are 2 ways to still experience QW vibes in these strange times..
FOOD FROM ARROSTO – Nick has launched a new delivery offer based on the rosticcerie of Naples. Click here
WINE FROM US! – We are still open 7 days a week as a Wine Shop and Chris is putting more and more of our stock online for nationwide delivery. Click here
We will be back as the old Quality Wines as soon as possible. In the meantime, we hope the above is of interest!