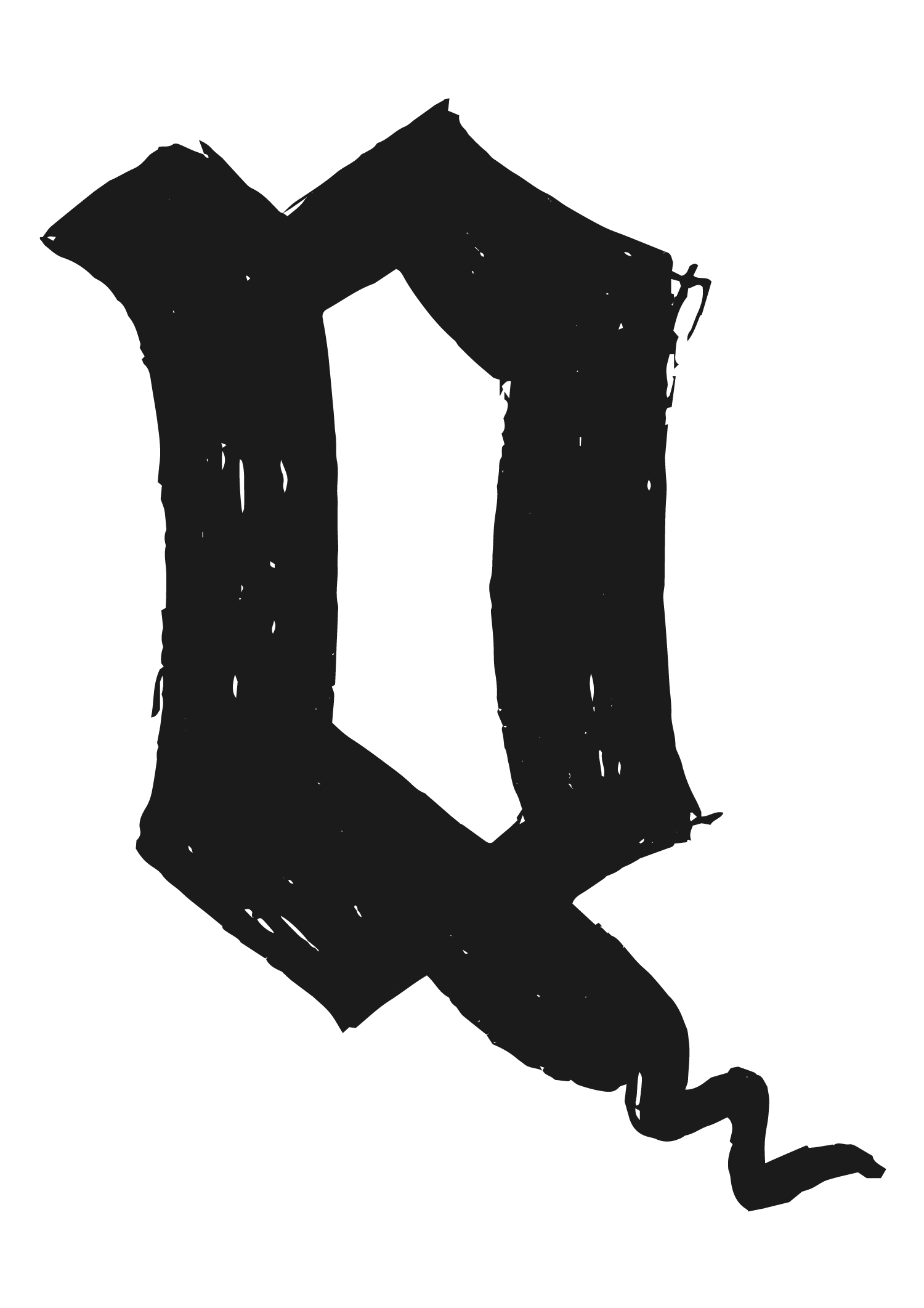 Welcome to Quality Wines
We are a neighborhood wine bar with an ever-changing blackboard menu of Mediterranean-inspired dishes from our chef, Nick Bramham. We are open for dinner service Wednesday to Saturday from 5pm (last orders for the kitchen @ 9pm)
We take reservations for dinner in our bar and on our outdoor tables
We are also open 7 days a week as a Wine Shop and offer a selection of our stock online for nationwide delivery. Click here







This week at Quality Wines…

With Hallowe'en falling on this coming Sunday, it's old tricks and new treats on this week at QW. We'll be bringing you a selection of old favourites and new additions; both on the blackboard, as well as on our wine list and shelves. Hopefully plenty of reasons to be cheerful - not fearful! Looking forward to welcoming you in soon. To book, please click the link below.

Wine of the week...

Divay, Grenache, Roussillon, France, 2020

Really clever whole-cluster Grenache from the vines of Collioure at Coume del Mas, by a future star in Leah Angles. Made as low intervention as possible with minimal sulphur at bottling, this shines bright with red fruit and has really delightful savoury, ferrous tones - a real masterclass in what Grenache can be.